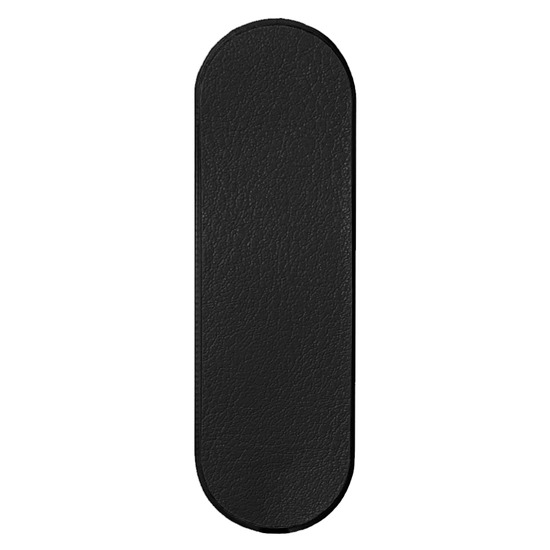 Preview
Black GoGrip - Blank
Product unavailable
You're all set!
Now you'll be the first to know when this product becomes available.
GoGrip is the perfect add-on for your mobile device to keep up with your lifestyle!
Attach the GoGrip to the back of your phone or phone case. Push up the band to create the perfect grip for your finger or keeping your phone steady and away from any free falling.
This band will also allow you to keep your earphones at hand and converts itself into a self-supporting phone-stand for watching videos and more!
Your order will be send within 3 working days. The total estimate is 3 working days + country transit time estimation.