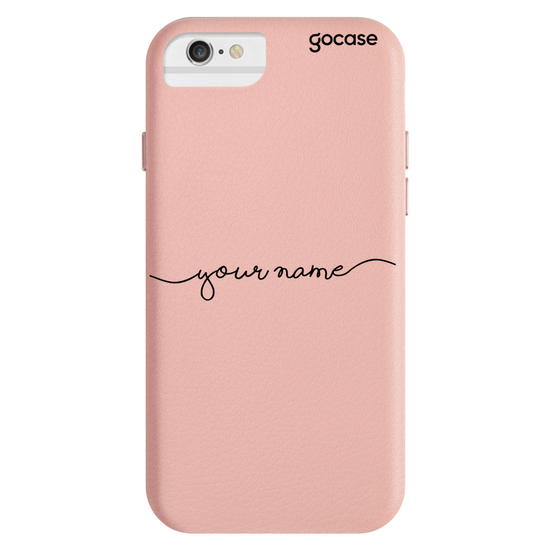 Vorschau
Pattern Black Hearts Hülle
Produkt nicht verfügbar
Registriert!
Sie werden nun als erster wissen, wann das Produkt verfügbar ist.
The Royal Rose case has been designed with elements which guarantee high-end quality and protection. These cases are made with anti-scratch surface and 360º protection with protective front edges and metallic buttons. The interior of this case has a velvety feeling and textured surface.
Alle unsere Bestellungen werden innerhalb von 3 Werktagen versendet. Die geschätzte Gesamtzeit beträgt somit 3 Werktage + die Lieferzeit bis zu dir.