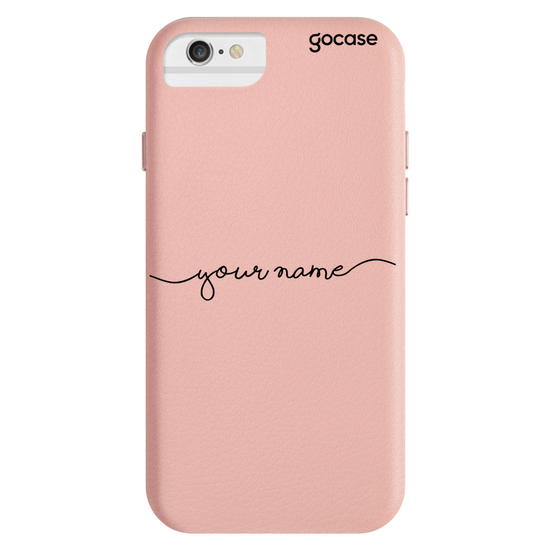 Preview
Coque Pattern Black Hearts
Produit non disponible
Inscription faite!
Maintenant, vous serez le premier à savoir quand ce produit sera disponible.
The Royal Rose case has been designed with elements which guarantee high-end quality and protection. These cases are made with anti-scratch surface and 360º protection with protective front edges and metallic buttons. The interior of this case has a velvety feeling and textured surface.
Toutes nos commandes sont envoyées dans un délai de 3 jours ouvrés. Le temps de livraison total est estimé à 3 jours ouvrés + le temps de transit relatif au pays.