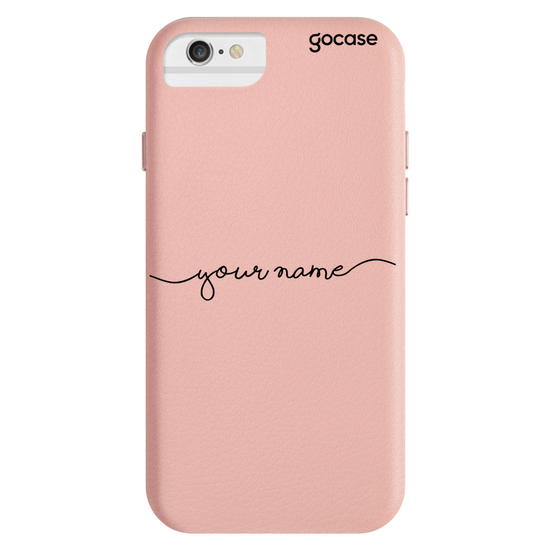 Preview
Cover Pattern Black Hearts
Prodotto non disponibile
Registrazione effettuata!
Ora sarai il primo a sapere quando il prodotto sarà disponibile.
The Royal Rose case has been designed with elements which guarantee high-end quality and protection. These cases are made with anti-scratch surface and 360º protection with protective front edges and metallic buttons. The interior of this case has a velvety feeling and textured surface.
Tutti i nostri ordini vengono inviati entro 3 giorni lavorativi. Il totale viene stimato con 3 giorni lavorativi + tempo di transito del paese.