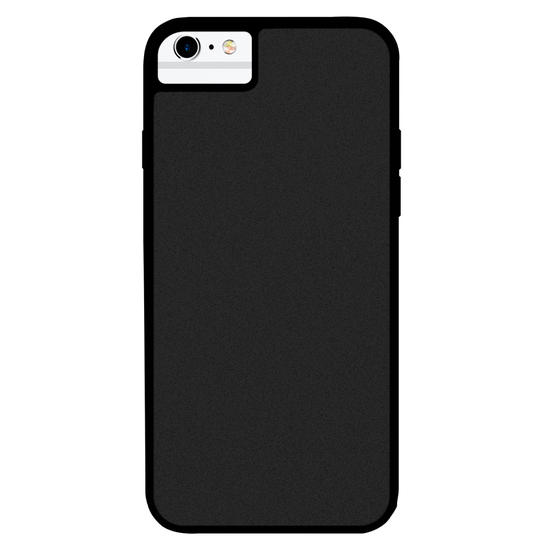 Preview
Prime - Initials Marble Black Phone Case
Product unavailable
You're all set!
Now you'll be the first to know when this product becomes available.
A case Prime chegou para você que ama sofisticação e estilo. Possui impressão de alta qualidade e acabamento refinado, com resistência a arranhões, além de um brilho especial.
É feita de policarbonato, superfície vitrificada (com aparência de vidro) e parte interna aveludada. Protege o seu smartphone contra impactos, arranhões e sujeira ocasionados no cotidiano, tudo com muita classe!
Your order will be send within 3 working days. The total estimate is 3 working days + country transit time estimation.