Pink October
#gocasecares
Pink October

October in our calendar is to raise Cancer awareness. From #gocasecares, we are aware of how significant it is to support this cause. Creating awareness and giving visibility is the key to fight this problem together. It is important for cancer diagnosed patients to feel the support and understanding of society.
To pledge our commitment towards the cause, we have created the Pink October campaign together with the Spanish Association Against Cancer (AECC).
Contribute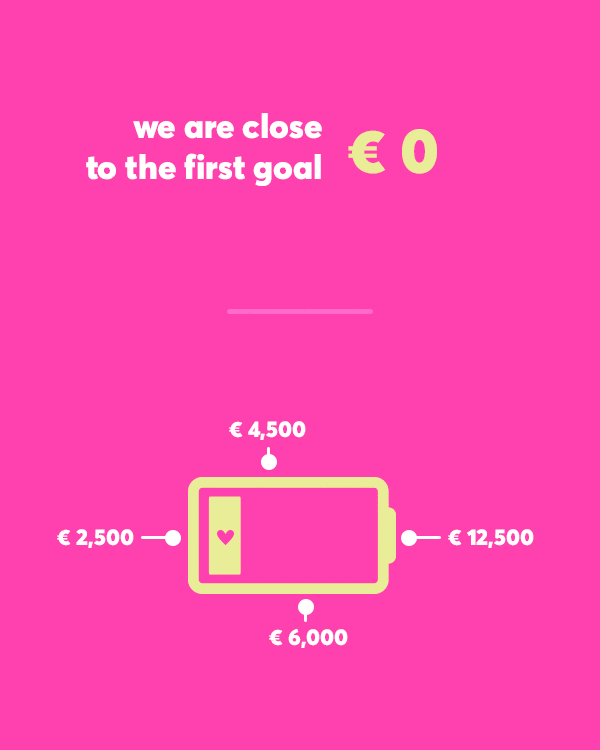 The impact we can make
let's make it happen


€ 2,500 helps 15 women with breast cancer receive the social assistance they need

€ 4,000 helps them benefit from the psychological assistance program

€ 6,000 covers their rehabilitation and physiotherapy program

€ 12,500 guarantees their necessary comprehensive assistance
Contribute
made with love
At the end of the day, we want to connect people through our products. To fulfill its role, the ideas need to be shared. And we need to reach as many people as possible worldwide so our message becomes universal.

NO MATTER WHERE YOU GO
go as yourself
.