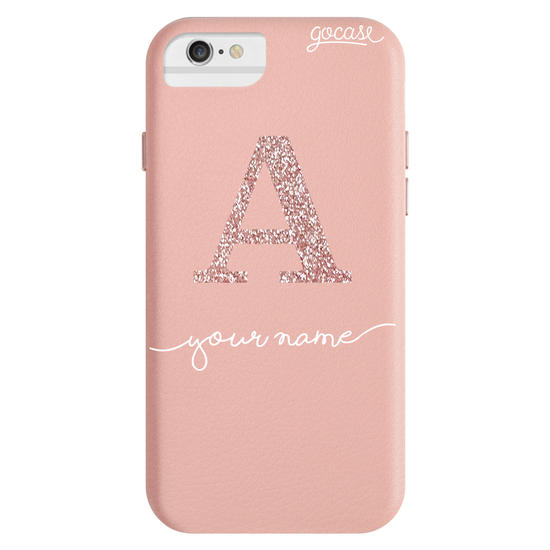 Preview
Funda Royal Rose - Initial Glitter Rose
Producto no disponible
Listo, registro hecho!
Ahora será el primero en saber cuándo estará disponible el producto.
The Royal Rose case has been designed with elements which guarantee high-end quality and protection. These cases are made with anti-scratch surface and 360º protection with protective front edges and metallic buttons. The interior of this case has a velvety feeling and textured surface.
Todos nuestros pedidos se envían en un máximo de 3 días laborables. El tiempo total estimado es 3 días laborables + el tiempo estimado entre cada uno de los países de tránsito.