About Us
hey, welcome to


In our brand name "Go" comes before "case". In our business we need to put ideas before things too, and Go is an idea. Go It's more about creating an experience than creating an object.
From "case" to "go" is a metaphor to this transformation process, where we put the ideas first. let's go!
Our brand and our products are for all those who want to express themselves. Our diversity fuels creativity and you are welcome to join.
We Believe in
wearable ideas
We put ideas into unique and customized objects that our community can wear and express their lifestyle.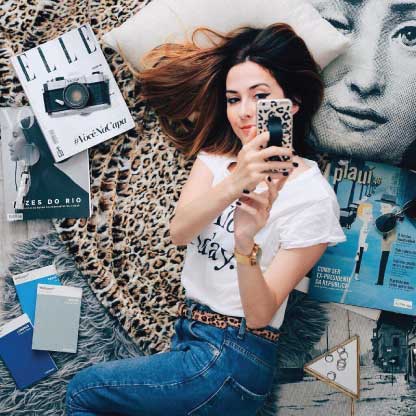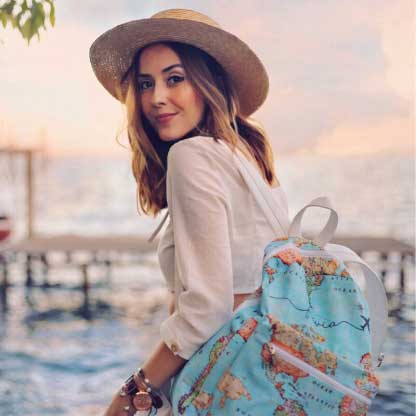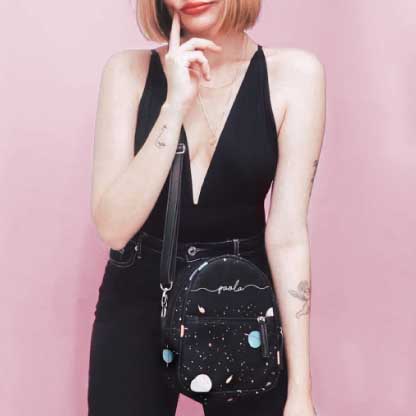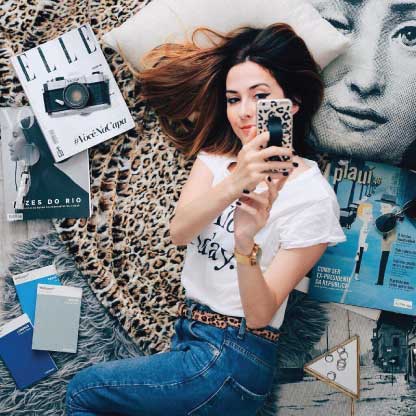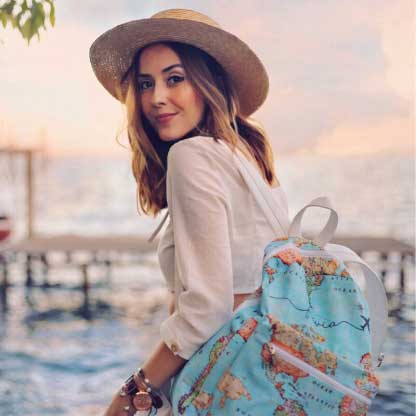 OUR STORY
we were born to
go as creatives :)


We were founded
in March, 2015!

2016 was the year that
we started to be worldwide
and opened Amsterdam
Office.

In 2017 we have reached
1 million products delivered


2018 was the year we started
to develop new products
aiming to ignite self-expression!

We have reached
more than 2 million creative
and cool people on instagram in 2019, you guys are awesome!
made with love
At the end of the day we want to connect people through our products. To fulfill its role, the ideas need to be shared. And we need to reach as many people as possible worldwide so our message becomes universal.

GOCASE LOVERS
find out who is
wearing our ideas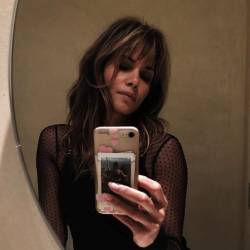 Halle Berry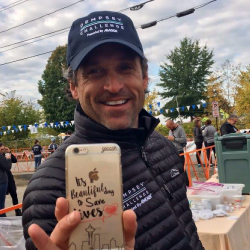 Patrick Dempsey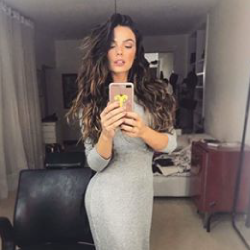 Isis Valverde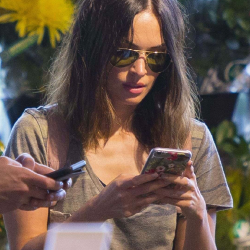 Megan Fox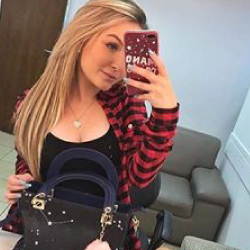 Larissa Manoela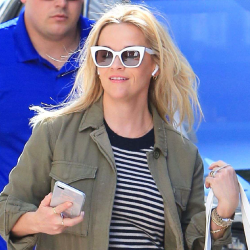 Reese Witherspoon
NO MATTER WHERE YOU GO
go as yourself
.